Our Team
Behind the products are people who ensure every day to offer you the best quality. This requires different competencies that work hand in hand. Here you can see who is behind RepaVital.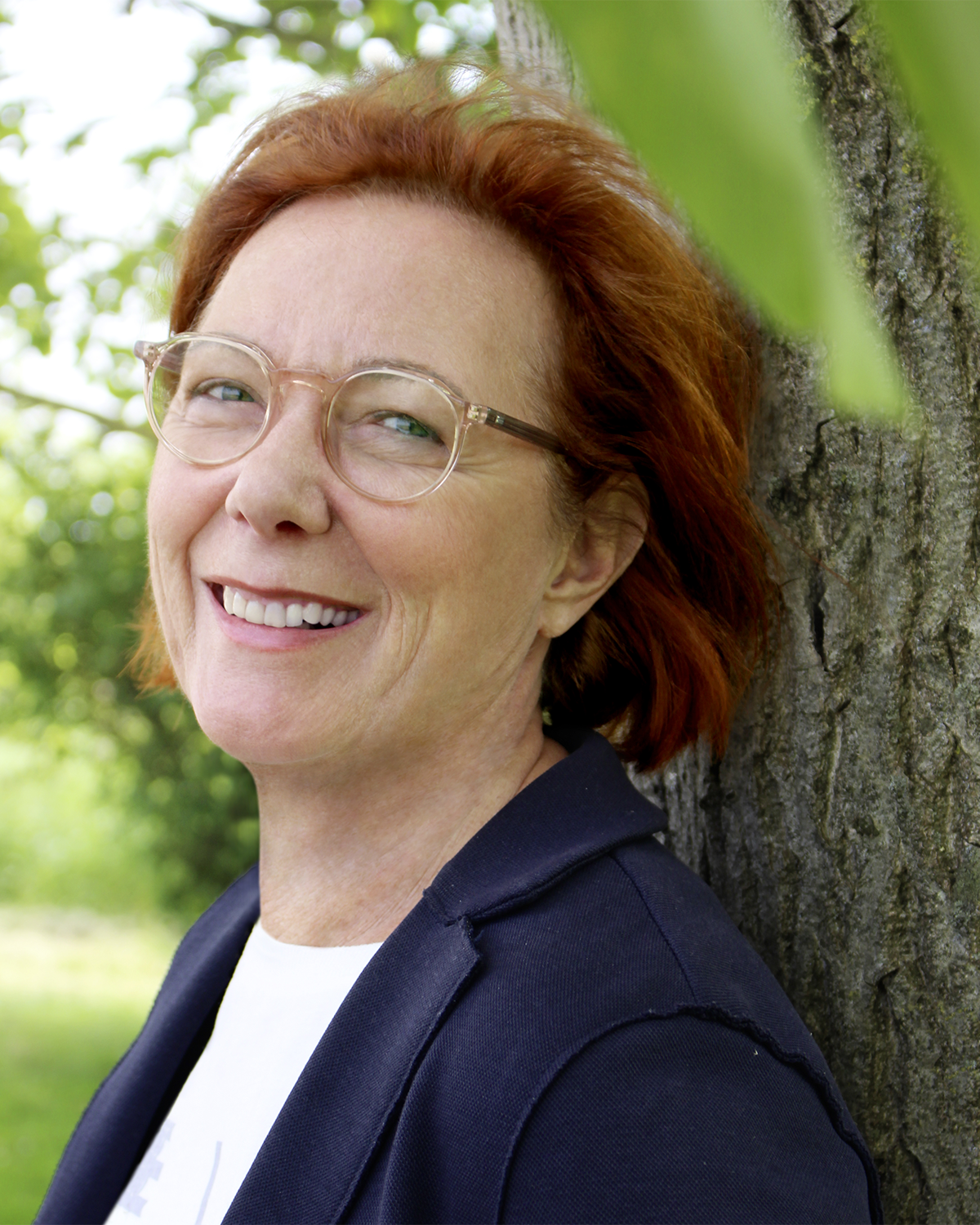 Authentic from start to finish
It is important for us to offer high quality in the field of nutritional supplements and cosmetics. As the founder of RepaVital, it is my personal concern to produce high-quality products, to accompany the process and to offer them in the end with a clear conscience. Nature provides us with everything we need. Each of our products is therefore a heartfelt project in which a lot of time has been invested and the satisfaction and well-being of our customers is our goal. For this we are in constant personal exchange with pharmacists, therapists, clinics and customers for maximum transparency.
- Renate Sauer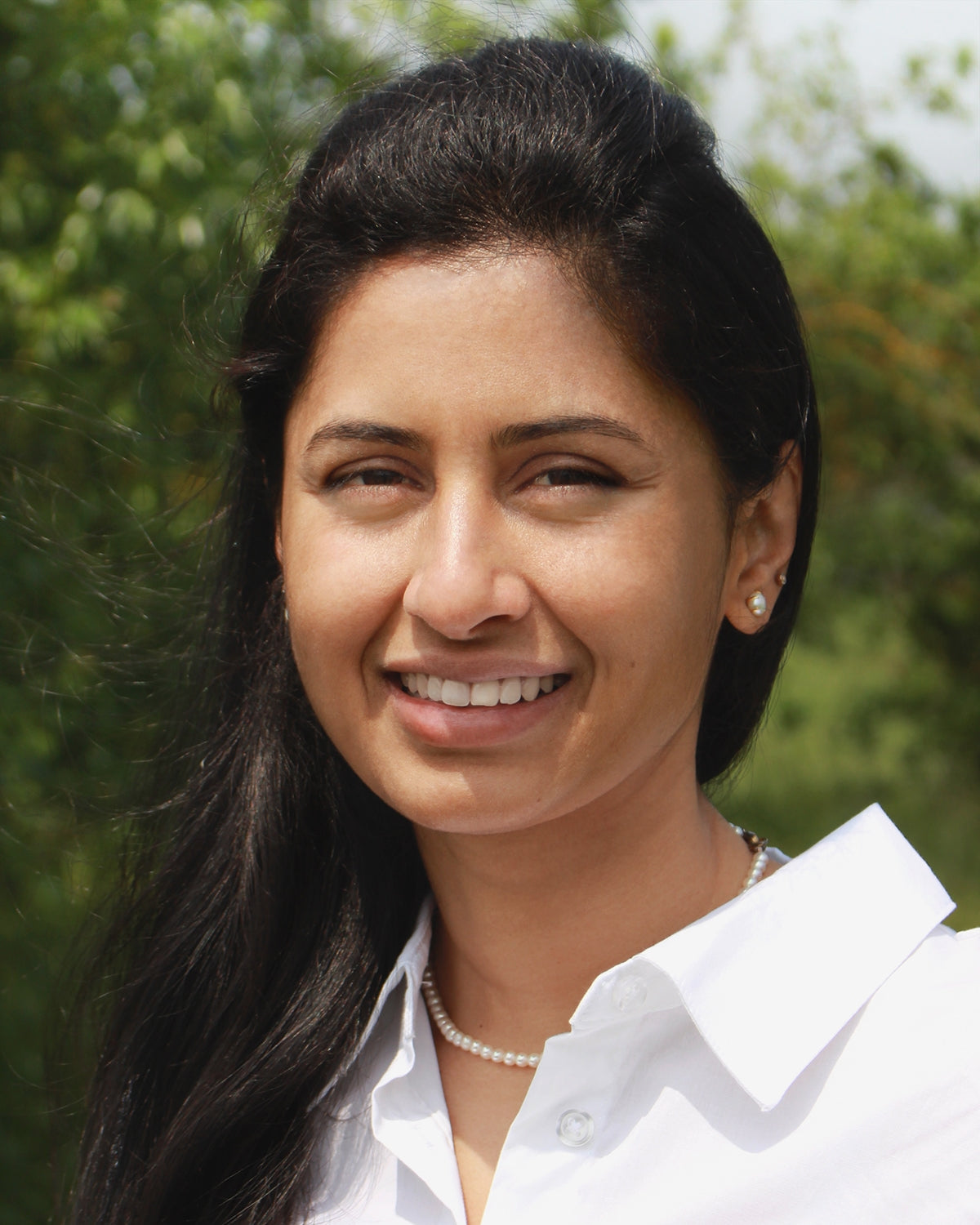 Well organized and informed
A smooth process is important for us, so that our products reach you. From the first information about our products to the shipping, we are happy to accompany you. You have questions about your order and want to talk to us personally? Contact us by email or by phone, we are here for you.
- Sandhya Gaekwad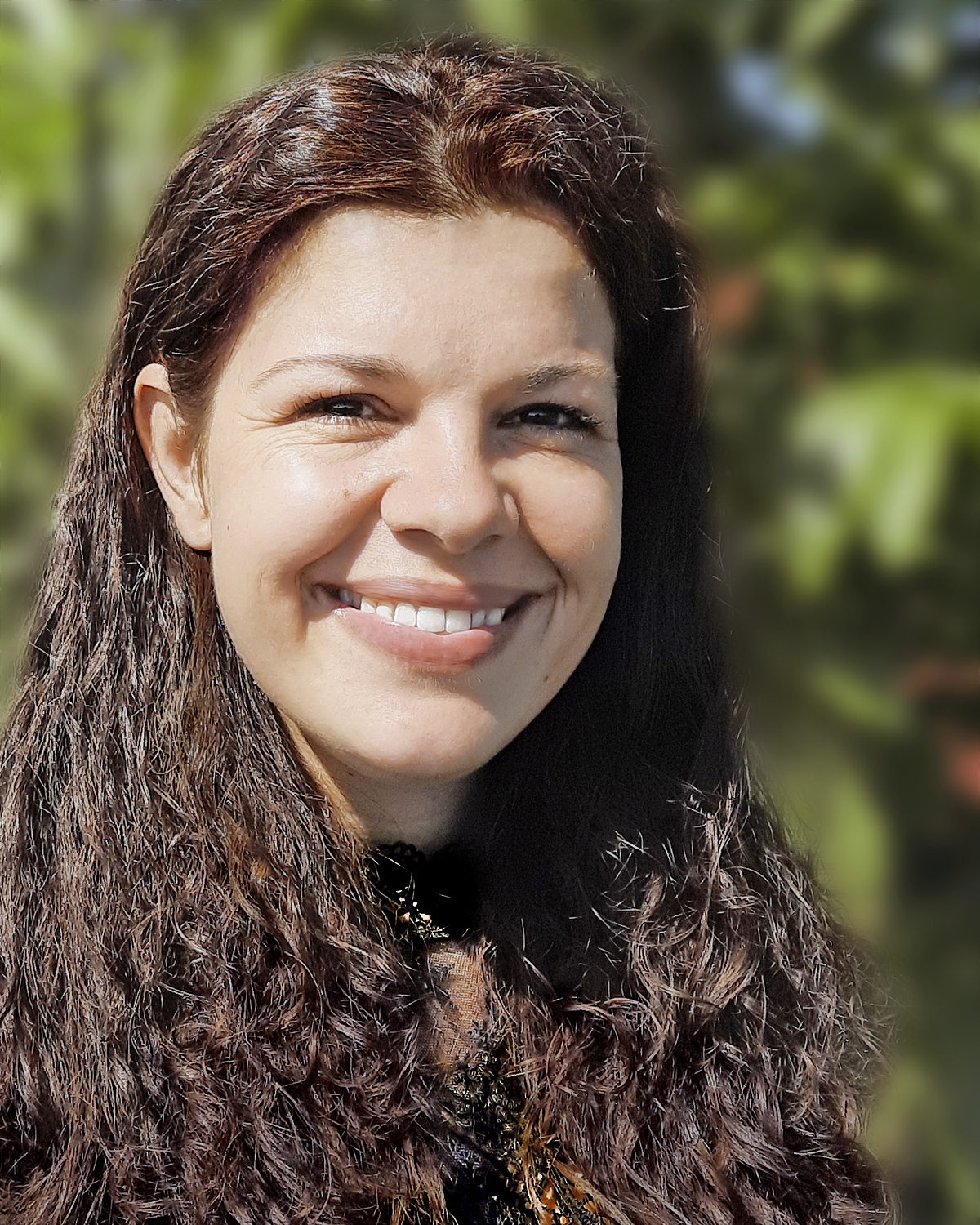 Individuell und ganzheitlich
With us you will find clever nutritional supplements with individual touch. I am also responsible for the process of production to aftersales service . A holistic view of the human being as an individual as well as consideration for our nature and its resources is very important to me, so I am especially happy to be a part of RepaVital.
If you have questions about your order, want to order by phone or need help, you can reach me mainly in the mornings.
- Alexandra Kramer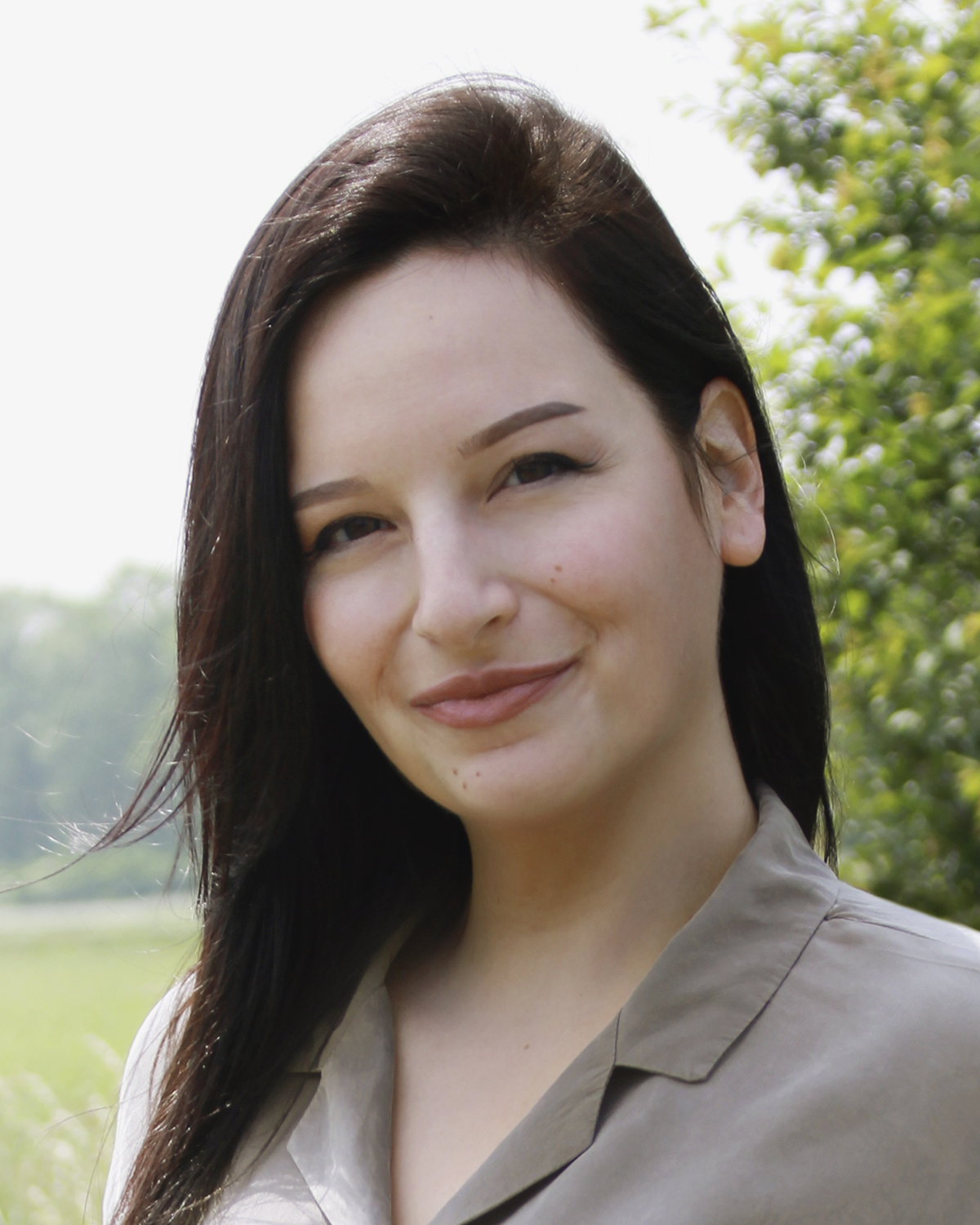 Knowledge packaged in an attractive way
So that you are always well informed about our products and also do not miss news, we prepare all information as understandable and appealing as possible in our graphics. Making visible what is in our products on the homepage, the social media platforms and other channels is also our task
- Sabine Puigmarti.